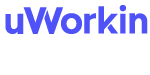 POSTED: 11th May
Plumbers in Western Australia are, on average, the highest-paid tradies, according to research publi...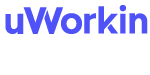 POSTED: 15th Apr
If you can get past the corny dialogue and the cliched sound effects, Michael Moore's new docume...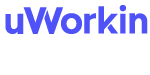 POSTED: 7th Mar
The last few years have seen numerous studies pointing to a bleak future with technology-induce...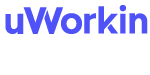 POSTED: 24th Feb
Unemployment has risen unexpectedly to 6 per cent after an estimated 7,900 jobs were lost in January...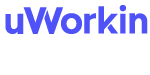 POSTED: 29th Jan
Background screening as part of your job application is becoming a fact of life. But did you know th...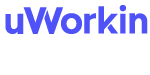 POSTED: 15th Dec
The official unemployment rate has fallen to its lowest point in more than 18 months, dropping sligh...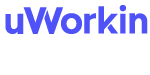 POSTED: 3rd Dec
Sunshine Coast retail job vacancies increase 8.6pc to reach five-year high. The National Retail A...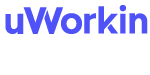 POSTED: 2nd Nov
A new National Work Experience Programme has now commenced to help job seekers gain valuable experie...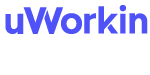 POSTED: 28th Sep
When policy think tank the American Action Forum tried to put a number on the gig economy ...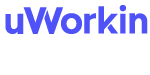 POSTED: 28th Sep
Make your career stand out from the crowd with AirCV. Take your career to new heights. ...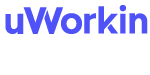 POSTED: 28th Sep
Orion Jobs Hub, launched by Mirvac, with the support of Ipswich Council and All Trades Queensland,&n...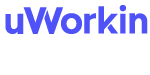 POSTED: 4th Oct
As the gig economy gathers steam in Australia, and indeed across the world, a growing number of busi...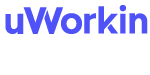 POSTED: 12th Sep
While the "gig economy" – that buzzword of the late-2010s – has nothing to d...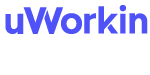 POSTED: 29th Jun
A British company has been chosen for Australia's largest peace-time warship-building program, under...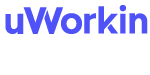 POSTED: 2nd Jun
Woodside Energy have launched their new Local Jobs Portal and Local Participation Plan that will ens...