Victorian Government launches Family Violence Jobs to grow Victoria's family violence workforce
The Victorian Government have launched a Family Violence Jobs Talent Community to attract more talent to Victoria's family violence workforce.
Family Violence Jobs aims to grow the family violence workforce by promoting the diversity of roles available and raising awareness among jobseekers. It provides access for jobseekers to search and apply for roles within the family violence sector, and helps to link people who want to work in the industry with employers that need staff to help protect women and children across Victoria.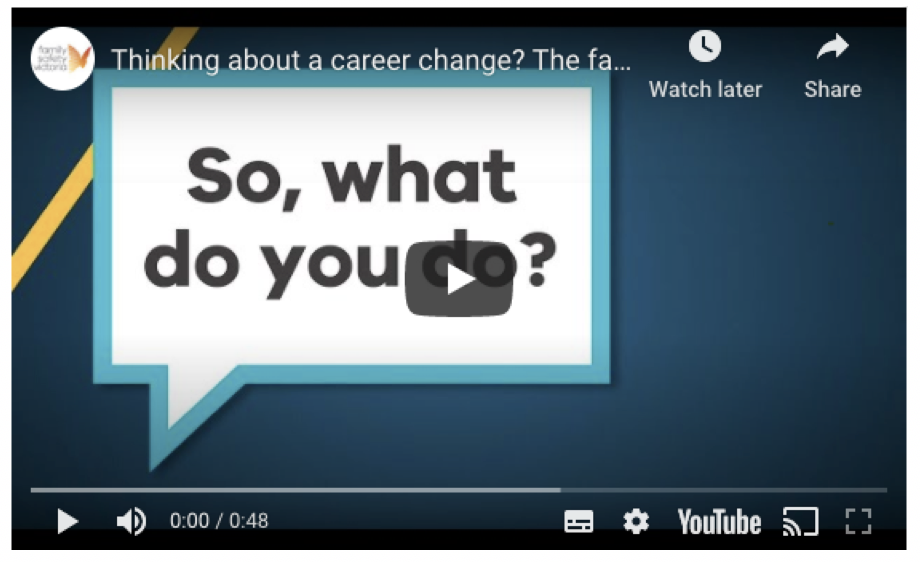 The Minister for Prevention of Family Violence Gabrielle Williams said, "Victoria needs more social workers, researchers, educators, advocates and leaders working in family violence – this hub will help fill this demand."
"We know these people are out there – but we need to go to them. Many potential candidates don't know there are jobs available in a range of areas and that they could be perfect for a family violence role."
uWorkin are proud to partner with the Victorian Government to promote the sector to encourage students and career changers to consider a career in family violence sector. The platform provides technology for employers in government and not-for-profit organisations across Victoria to advertise their jobs for free and recruit for family violence roles.

You can learn more about the family violence sector at https://www.vic.gov.au/family-violence-support.