Woolworths, Telstra and Rio Tinto have all stepped up with job for transitional workers
More than 1,000 workers are needed for high-paying mining jobs right across Australia.
Mining giant BHP is preparing to recruit at least 1500 short-term workers for the company's coal, copper and iron ore operations in Queensland, New South Wales, South Australia and Western Australia.
Full time jobs will also be offered to workers after the contract period has ended.
The roles include machinery and production operators, truck drivers, mechanics, electricians, boilermakers, cleaners and warehouse roles.
'We are stepping up and providing jobs and contracts,' BHP acting minerals Australia president Edgar Basto said in a statement. 'Our suppliers, large and small, play a critical role in supporting our operations. It is a tough time for our communities and the economy, we must look out for each other as we manage through this together.'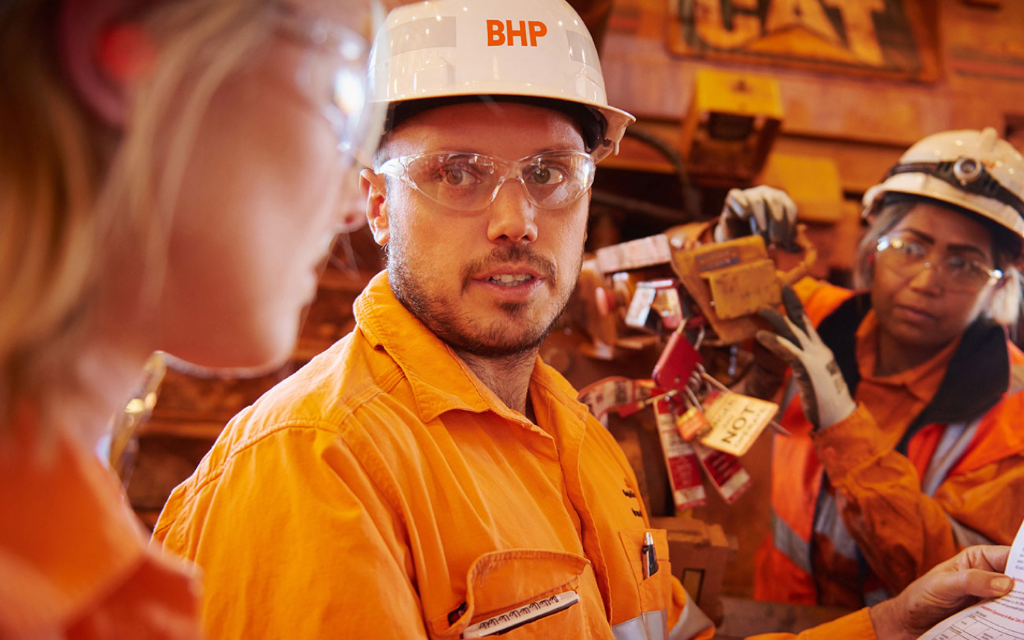 Jobs are being advertised on the BHP Website.
Some of Australia's biggest companies have stepped up to offer jobs to people who have lost their employment due to the coronavirus.
Woolworths, Telstra and Rio Tinto have all stepped up to offer jobs to the 20,000 Qantas employees who lost their jobs due to the pandemic shutdown.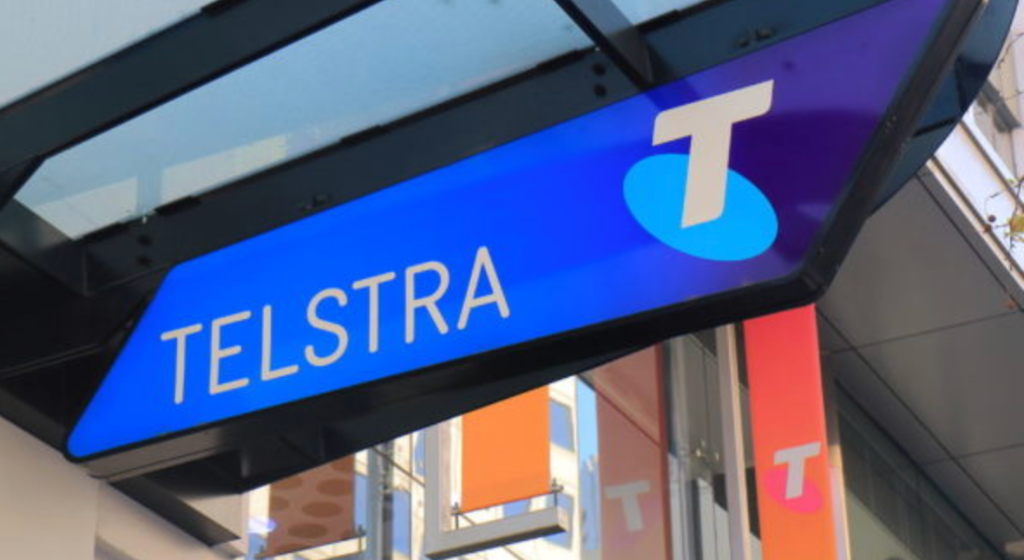 Qantas had to stand down two thirds of their 30,000 staff members last Thursday after suspending all international flights from the end of March due to a government ban on all international travel.
Restaurants, bars, cafes, indoor fitness centres, casinos and cinemas have also joined the list of employers who have had to let staff go because of the coronavirus shut downs.
On Monday, tens of thousands of unemployed workers who lost their jobs joined long queues outside Centrelink offices across Australia looking to register for unemployment benefits under the new boosted Jobseeker Allowance.
Unemployed people can register for benefits online through the MyGov website, but on Monday it was inundated with thousands of requests and crashed.
Prime Minister Scott Morrison warned Australians they were facing the worst economic crisis in generations.
'Together, and with the rest of the world, we face this unprecedented challenge. A once in a hundred year event,' Mr Morrison told federal parliament on Monday.
'A global health pandemic that has fast become an economic crisis, the likes of which we have not seen since the Great Depression.'
Source: Daily Mail - https://www.dailymail.co.uk/news/article-8141521/More-1-000-workers-needed-high-paying-mining-jobs-right-Australia.html