Jobs in Tasmania launches! Start or expand your career in Tasmania
Are you a local and looking to a start or expand your career? Got some experience and looking to make a move to Tasmania?
The recently launched Jobs in Tasmania platform has got you covered with 1,000's of jobs from all the industries and towns across the state.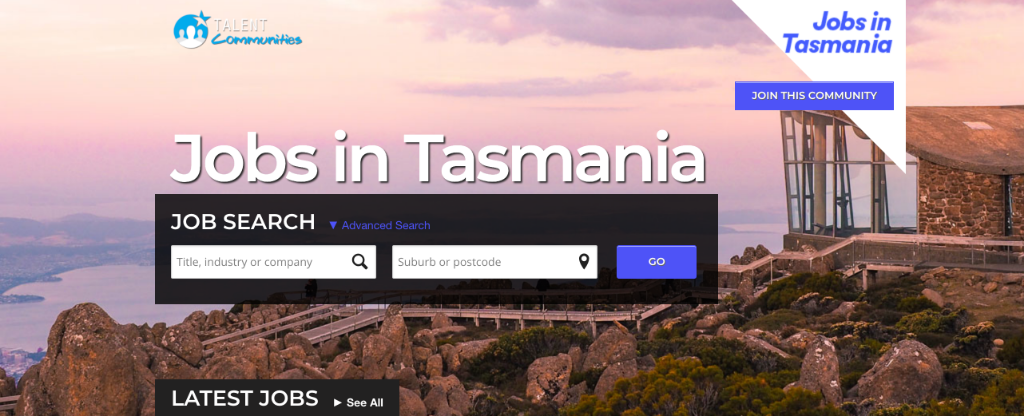 Tasmania is a well-known holiday destination, but many people are making the permanent move to settle in this great state. There is little wonder why. It's an enviable lifestyle and a growing economy in one of the world's most beautiful environments.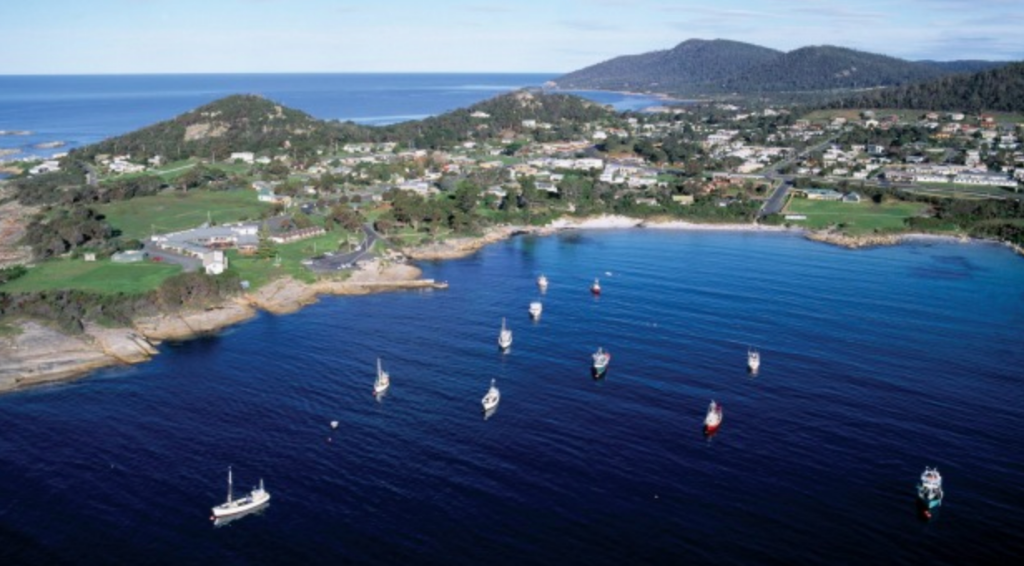 Tasmania is full of vibrant and welcoming communities that encourage the balance of work, family life and recreation in small cities with affordable housing, great schools and short commute times. Many Tasmanians enjoy the benefits of a city lifestyle, combined with easy access to beaches, rivers, lakes and national parks.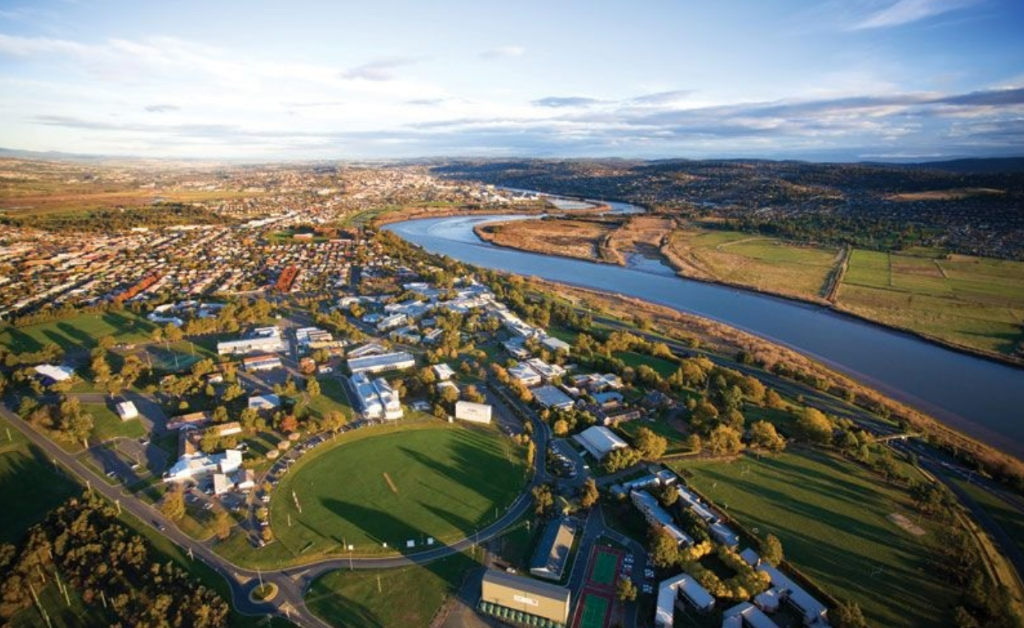 With a world class urban environment, mild climate, an innovative business community with jobs and business opportunities, open spaces and a place where arts, sport and culture flourish - Tasmania is a place where you can really live, work and play.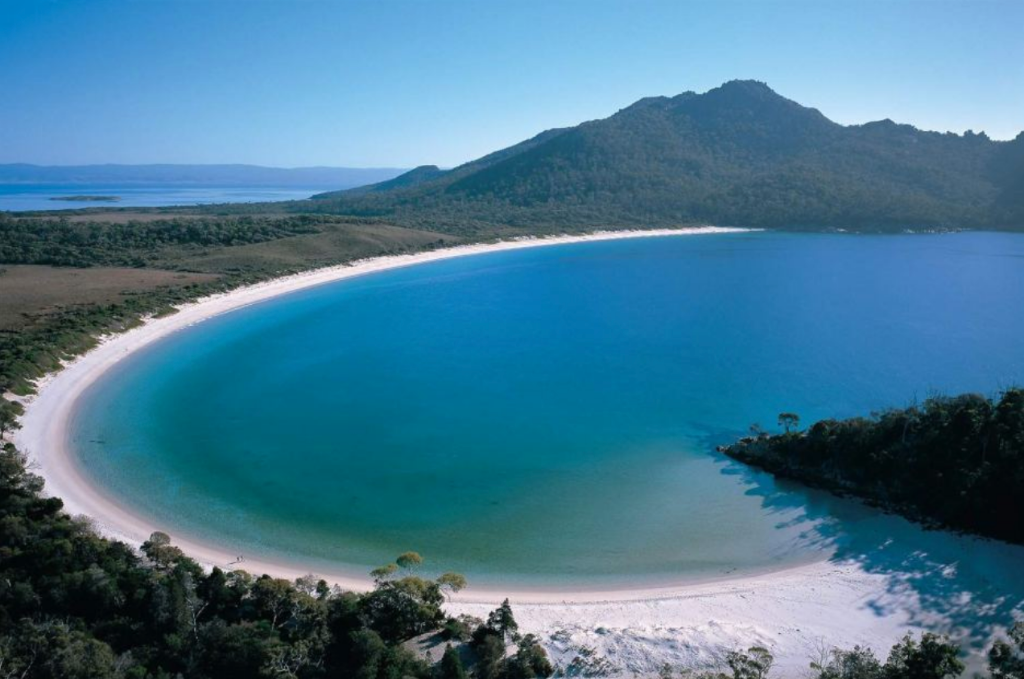 Tasmania is Australia's fastest ageing population whilst concurrently the state is also the nations fastest growing economy. The 'Department of Employment Skills, Small and Family Business' have identified there are 58,700 jobs to be filled over the next 5 year, so there's not better time to make the move!
Access all jobs statewide at Jobs in Tasmania.